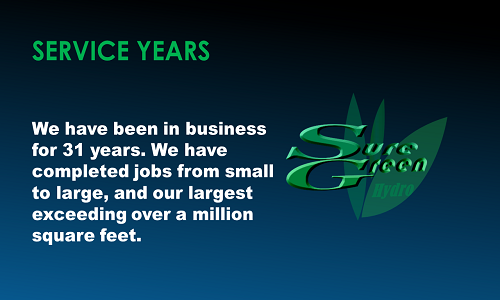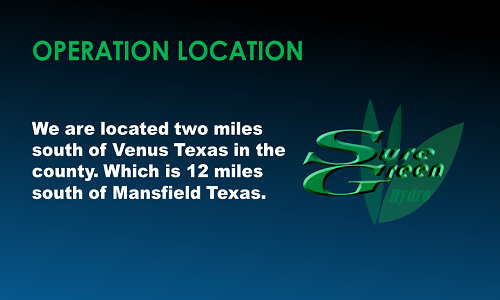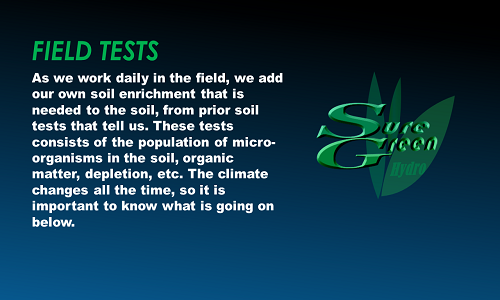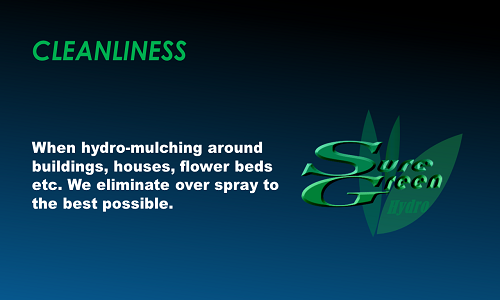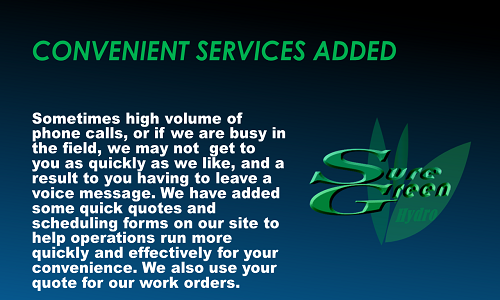 SERVICES
What we offer
Hydromulch Services
New Construction Commercial And New Construction Residential
We Go The Extra Step
What we include for every tank load of hydromulch! Quality Hydromulch, seed, tackifier, nutrients. And our specialty organics to turn lousy soil back to healthy live soil!
Existing Lawn Start Over
Kill Weeds And Hydromulch A New Lawn In (Lawn Startup)..
We Sell Organics
We Only Have 3 At The Moment. One For Lawns, Plants, Seeding, Roots.
"Local Hydromulch Service Dispatching
817-473-3577
DFW Metroplex and surrounding areas
"Organic Product Sales Division
214-922-1980
USA