Product Description:
Organic Fertilizer Plus/ Water Soluble Powder
Soil Restoration. (LR)
Lawn Restoration. (LR)
Plant, Tree, Bush Restoration. (PR)
1. Plant Enzymes
2. Plant Proteins
3. Plant Extracts
4. Aminos
5. Calcium
6. Nitrogen
7. Iron
8. Magnesium
9. Minerals
10. Potassium
Benefits:

1. No need to till in organic matter or
compost. Less work starts working immediately
2. Activates Photosynthesis.
3. Fights drought stress.
4. Non burning.
5. Non Leaching/remains in soil for long periods/
tests has proved this.
6. Adds organic matter in the soil.
7. Creates Fertile soil.
8. Improves soil structure for a
healthy lawn.
9. Micro population & fertlity .
increases/tests has proved this.
10. Improves all types of soils/tests has proved this.
11. All organic! Great for the enviroment!
12. Greens up grass.
13. Stunts Weeds /Allows turf grass to be the dominator
14. Greens up plants, restores life back to plants
bushes, trees. (PR)
Uses For:
1. Bermuda Lawns (all types)
2. Saint Augustine Lawns
3. Fescue Lawns
4. Natives
5. Germination Of Seeds
6. Plants, Bushes, Trees, Gardens (PR)
7. Improves soil for anything to be grown.
Organic! No Chemicals!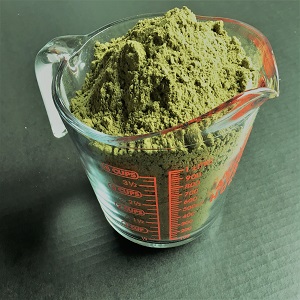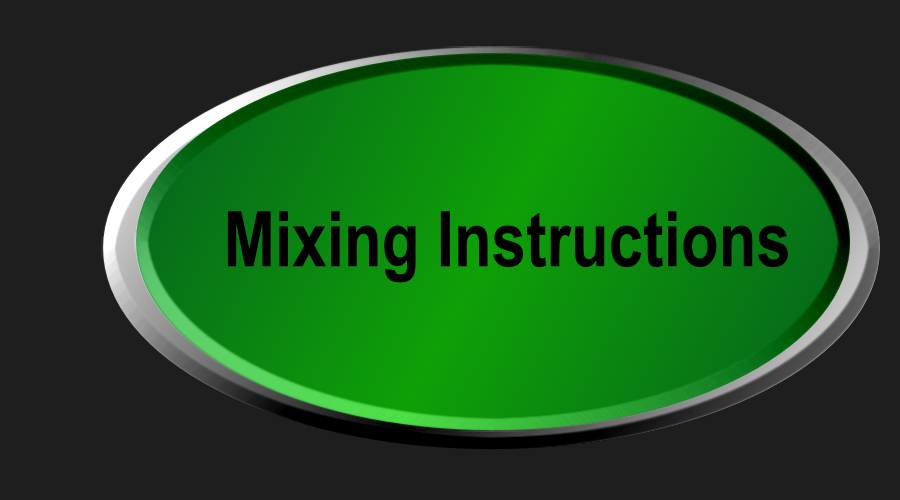 Hydro- Powder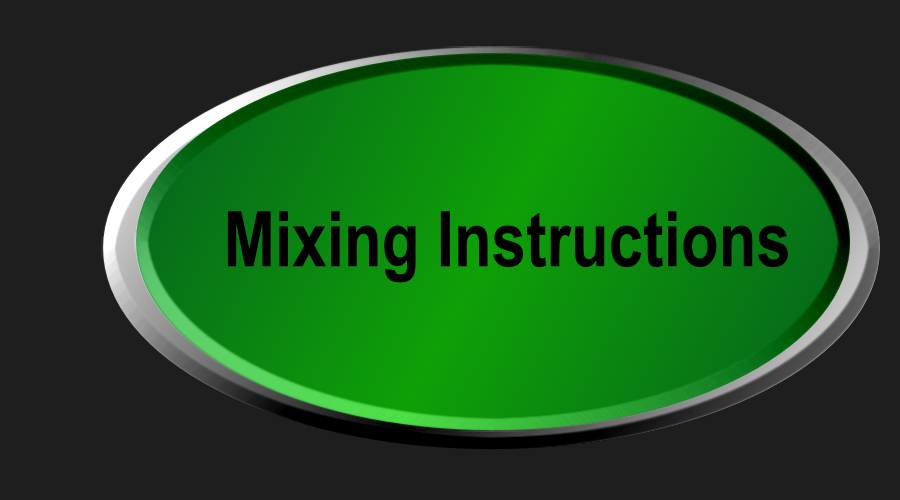 Dissolved In Water
Soil Test Results : (LR)
Sure Green Hydro-LR applied with our
hydromulch services or
applied as a foliar spray:
Comercial projects hydromulched tested
ideal soil fertility in a month or less
and remained ideal even after a year
with one treatment at a ratio of
3 pounds per 15,000sf in a 800 gallon tank.
Time remaining in soil could vary.
Residential projects tested ideal soil
fertility after foliar spraying at a ratio
of 30 ounces per 15,000sf in a month or
less and remained ideal after a year with one
treatment, time remaining in soil
could vary.
Our Sure Green Hydro-LR has been used
in our hydromulch services for 12 years
and still being used, our 29th year in business.
Tests prove this product works!
Test Results On Plants, Trees, Bushes: (PR)
Many plants, trees, bushes that were dying have
survived after using Sure Green Hydro-PR.
Has shown to clear up many diseases.
Produced new leaf that has been lost.
Excellent results with fruit trees. Including peach & mulberry
Produced fruit faster, tastier.
Excellent results with Palms.
Fan blades greened up and grew two feet in two weeks.
Excellent results with Red Tipped Photinia.